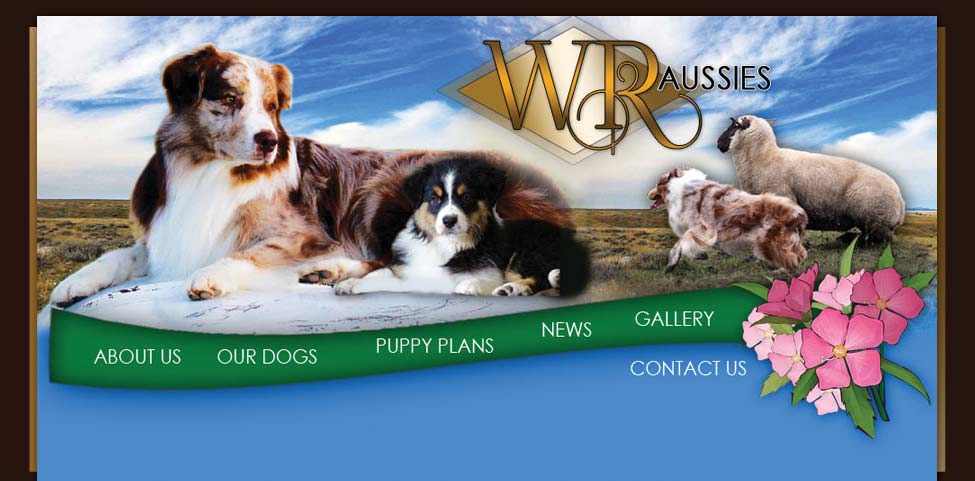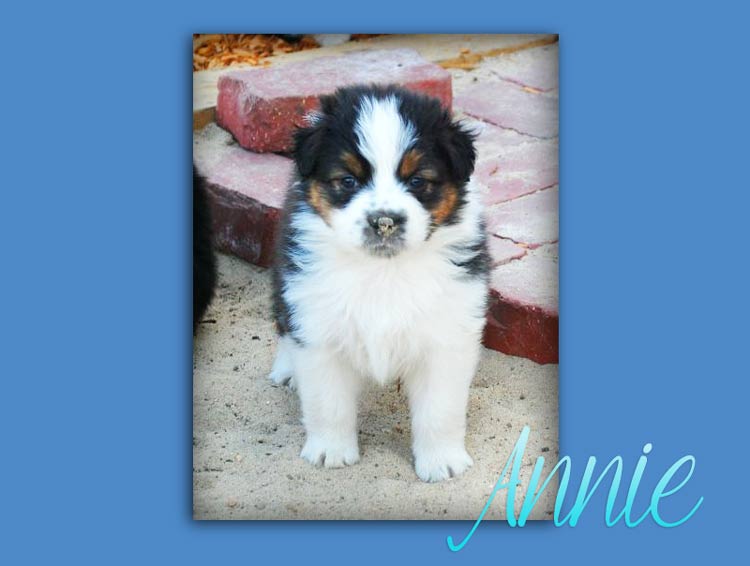 Copyright © 2016 Carol Gordon :: Wild Rose Aussies :: Alberta Australian Shepherd Puppies. All Rights Reserved.
WEB DESIGN BY NIOME

Milliron R Annie Go Get Your Guns

March19 2012 - June 27 2013

Annie: the best words to describe Annie is the " Sweetest Soul".

Annie was brought into our lives by Ginger Ray
of Milliron R Aussies and we will be forever thankful to her for this. Annie changed our lives in many ways that will never be forgotten. The lessons learned were that at any time or moment the ones you love the most can be taken away from you. So live each day like its your last and love your family and your dogs to the fullest.

Love you forever
Mom, Dad, and Logan
Patches, Ace, Blaze, Sapphire and Mattie.