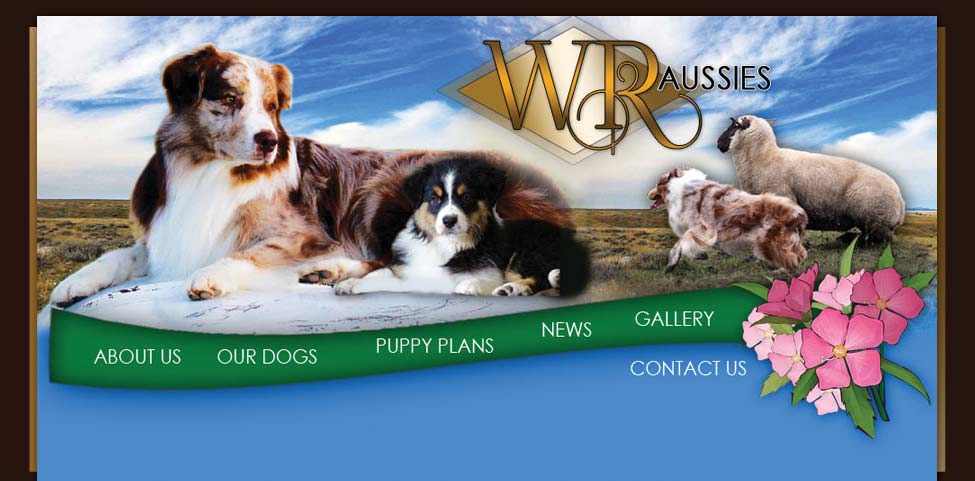 Our Motto is
"Changing People's Lives One Dog At A Time"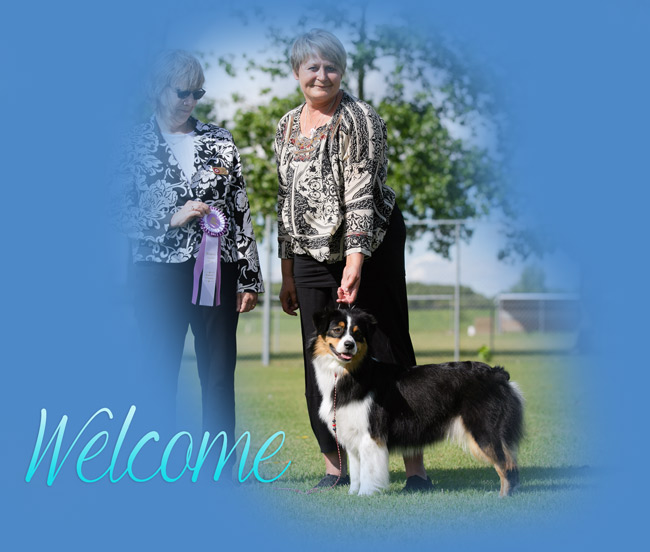 We are a hobby kennel located south of Calgary near the small town of Okotoks, Alberta.

We compete in conformation, herding and agility.

Our dogs are first and foremost our Family!

When we produce a litter, our main purpose is to produce quality, versatility and great temperaments.

We work and support those who are Canadian Kennel Club, American Kennel Club and Australian Shepherd Club of America members.



WR Aussies Inc
Site 12, Box 21, R.R.#2
Okotoks, Alberta T1S 1A2













Copyright © 2016 Carol Gordon :: Wild Rose Aussies :: Alberta Australian Shepherd Puppies. All Rights Reserved.
WEB DESIGN BY NIOME